BREAKING: Old N500 and N1000 No More Legal Tender…Buhari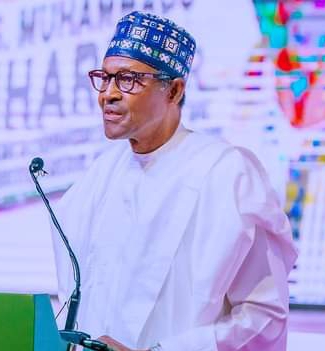 The President of the Federal Republic of Nigeria Gen. Muhammadu Buhari has said that the old 500 and 1000 naira has ceased to be legal tender in Nigeria.
Speaking during a live broadcast this morning, President Buhari said after a wide consultation and the need to respect the rule of law he had ordered the Central Bank of Nigeria, CBN, to accept the deposit of old notes while he extended the use of 200 naira by 60 days.
The President however fixed 10, April 2023 as the deadline for the Naira swap.